How To Ensure The Heat Doesn't Fry Your Server (And Your Profits!)
With the "dog days" of summer upon us, most business owners are looking for ways to keep their company's sales and profits HOT, while keeping their IT expenses COOL. But if proper attention is not given to your server and network equipment during the summer, all that heat outside can actually bring your company's growth to a grinding halt and increase your IT expenses significantly.
Excess heat can be a big problem for small to mid-sized business servers, since a server that becomes overheated usually costs more in energy, fails more often and is more likely to crash. For most companies, a server crash can mean hours or days of downtime, unproductive employees, HUGE amounts of stress and thousands of dollars in lost opportunity.
7 Steps Every Business Owner Must Take To Prevent a Heat-Induced Server Crash
Here are a few simple things you can do to prevent your server and network equipment from overheating and crashing this summer:
about the author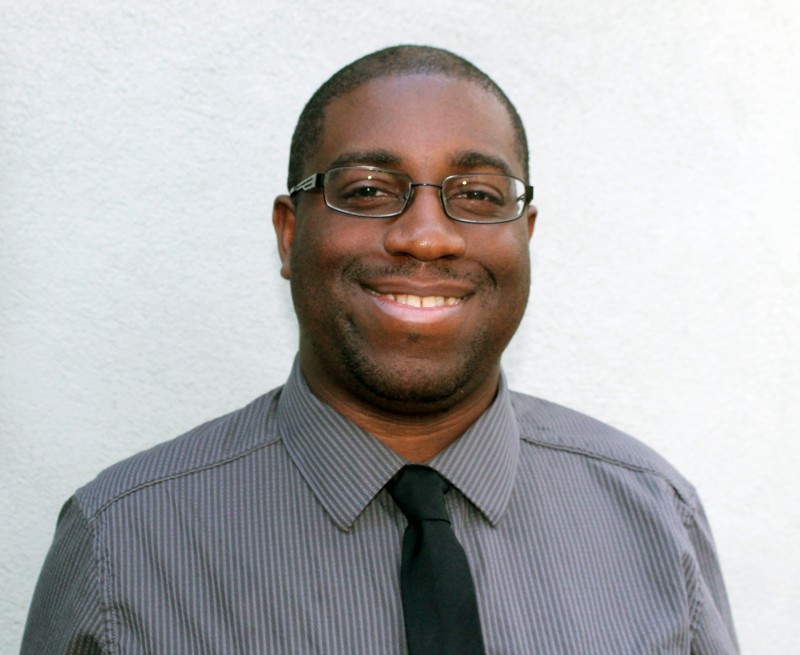 Ashley Smith-Jenkins
Ashley has vast experience in the information technology field relating to computer and network services, including web development. For the past 20 years, Ashley has provided computer consulting and implementation for his customers. Ashley's educational experience includes a Bachelor's in Business Administration at the California State University of Fresno, as well as a being a Fluke Networks Certified Cabling Test Technician (CCTT), and CompTIA A+ Certified. | LinkedIn
Fill Out The Form Below To Schedule Your Network Health Check.
This service (normally $197) is FREE if you act TODAY!!
Our FREE Network Health Check will look for any problems in your IT network and make recommendations. At no charge, a senior technician will come to your office to perform a thorough 27-point network audit to look for security loopholes, hidden viruses and spyware, and other lurking problems. During the health check, we will:
https://aureusconsultants.com/wp-content/uploads/2015/07/aureus-connections-2015-07-28-image.jpeg
750
1000
Ashley Smith-Jenkins
https://aureusconsultants.com/wp-content/uploads/2014/11/Aureus-Consultants-Logo-Color-1003.png
Ashley Smith-Jenkins
2015-07-28 11:40:37
2021-06-26 18:41:30
Could The Dog Days Of Summer Be A Threat To Your Business?