Frustrated With Your I.T.?
If you are experiencing server crashes, slow computers, and
wasted time dealing with IT headaches than actually
running your business,
Call Aureus Consultants Now!
No other IT consulting agency in the greater Merced/Atwater area can touch our lightning fast response and ability to deliver technology solutions that are customized to work for you. If you or your staff is frustrated with ongoing computer problems, find out how we can help you lower your costs, increase your productivity, and give you peace of mind.
We believe that excellent service is the key to forming a successful partnership, which is why we are proud to offer you our Gold Standard Customer Service Guarantee which includes guaranteeing 60-minute or less response times; owning problems (instead of blaming your ISP, software vendor or other outside problem); and guaranteeing your total satisfaction with our personalized and professional customer service. More specifically, we can help your organization to:
We would like to offer you a FREE Network Health Check, a $197 value, to check for any problems in your IT network and make recommendations. At no charge, a senior technician will come to your office to perform a thorough network audit to look for security loopholes, hidden viruses and spyware, and other lurking problems.
Upon completion we'll give you a network report card showing where you are vulnerable to network problems and threats. We'll also demonstrate how we can make your network more secure, reliable, and problem free.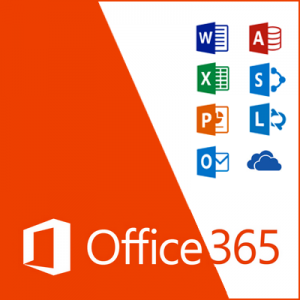 Get The Most For Your Business With Office 365 Today!
Prompt, Courteous, and Very Professional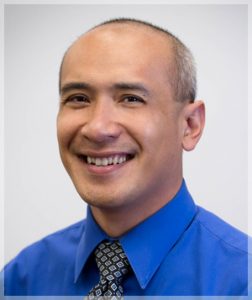 "We are a state of the art facility with a complex network of computers and we wanted a company that complemented our unique situation. We hired Aureus to help upgrade our network because they are prompt, courteous, and very professional. I would highly recommend Aureus' IT services to anyone – they are that good! "