Help!!
"Where Can I Find An Honest, Reliable Computer Consultant
That Will FINALLY Fix My Computer Network Without Excuses, Bad Service
And Nickel And Diming Me Over Every Single Thing?"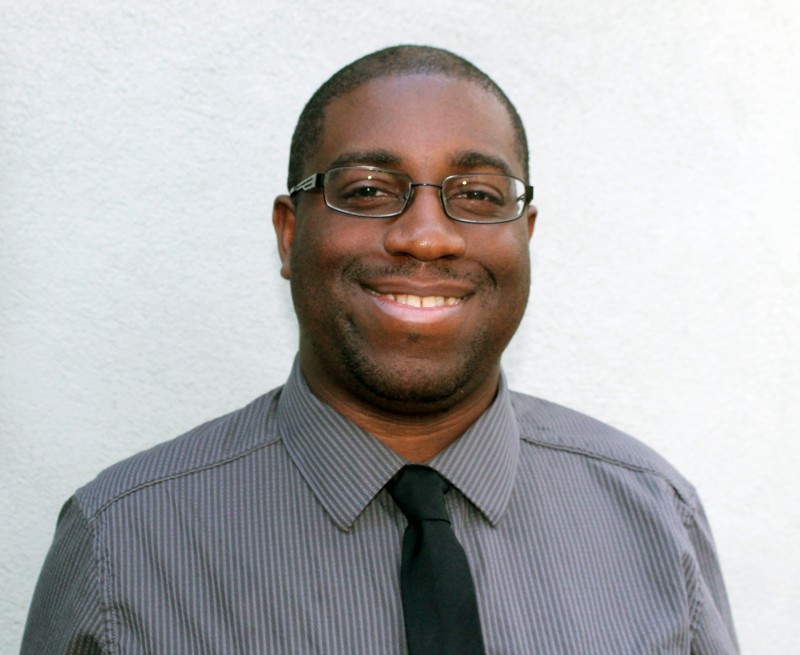 If you've ever asked yourself that question, this offer will be the relief you are looking for. My name is Ashley Smith-Jenkins, and I'm the President of Aureus Consultants, Inc. where we specialize in helping small to medium business owners eliminate all the hassle, confusion and unnecessary expenses with their computer systems.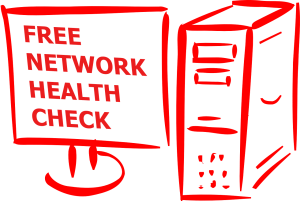 Although we have helped many businesses in the Merced/Atwater area, we have not had the opportunity to work with you. That's why I'd like to offer you a Network Health Check worth $197 absolutely FREE as risk-free way for you to get to know us and prove we can do a better job than your current IT guy.
"All Satisfied Customers."
"We call Aureus when we have virus issues that pop up all of a sudden, and we need help that is beyond our knowledge of dealing with the infection. They usually take the computer and have it back the next day with the virus removed and usually running better than before. We have peace of
mind knowing there's somebody who can take care of a problem so quickly. We have referred many businesses and friends to Aureus—all satisfied customers."
Please fill out the form below to schedule your FREE network health check and see how we can help your business today!!