Aureus Connections Fall 2017 Newsletter
We have released a Website Issue of our Aureus Connections Newsletter for Fall 2017 which is dedicated to information about building your website and engaging new customers, plus updates on technology news and tips, events & special offers!  To access it, click the download link below:
This newsletter is published quarterly, so please enjoy this special issue of the Aureus Connections newsletter and look for more to come.
about the author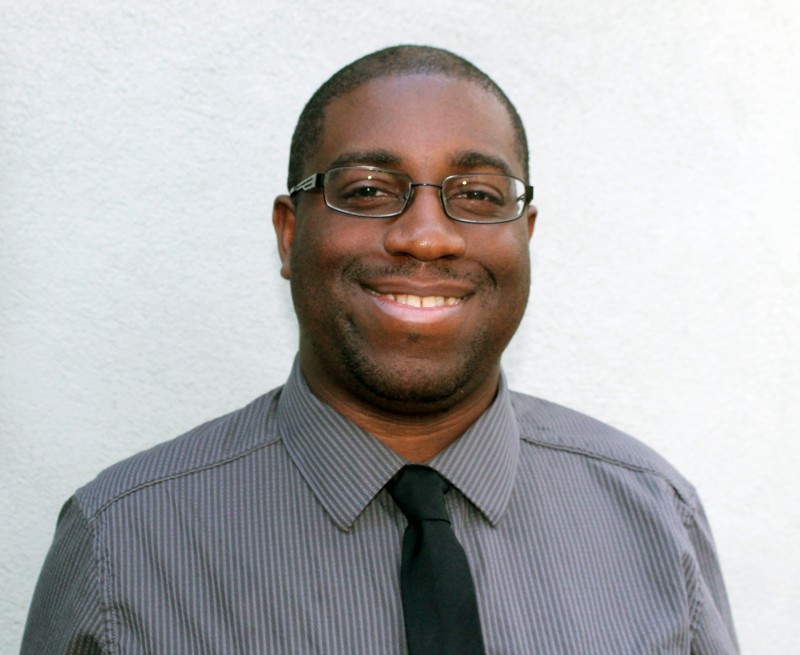 Ashley Smith-Jenkins
Ashley has vast experience in the information technology field relating to computer and network services, including web development. For the past 20 years, Ashley has provided computer consulting and implementation for his customers. Ashley's educational experience includes a Bachelor's in Business Administration at the California State University of Fresno, as well as a being a Fluke Networks Certified Cabling Test Technician (CCTT), and CompTIA A+ Certified. | LinkedIn
We would like to offer you a FREE Network Health Check to look for any problems in your IT network and make recommendations. At no charge, a senior technician will come to your office to perform a thorough network audit to look for security loopholes, hidden viruses and spyware, and other lurking problems.
Even if you decide NOT to improve your network health, you ll find the information that we share with you to be extremely valuable and eye-opening as you make future decisions about your network.