How To Avoid The Top 4 Budget Busting, Stress-Inducing Mistakes When Moving Your Office
Moving is always a pain in the rump, but it doesn't have to be a horrific, expensive experience. The number one lament from someone who's experienced a "bad" move is, "I didn't know I needed to…" followed closely by "I completely forgot that…" In other words, it's what you don't do that makes the move a disaster.
And if you are building a new office, don't leave it up to the builder to decide how many power outlets, network and phone connections you will need. Remember, changes and additions after the walls are up are at your expense. With printers, scanners, faxes, and other technologies connecting directly to the network these days, the rule of thumb of one electrical outlet, one phone and one network connection per employee is woefully outdated.
about the author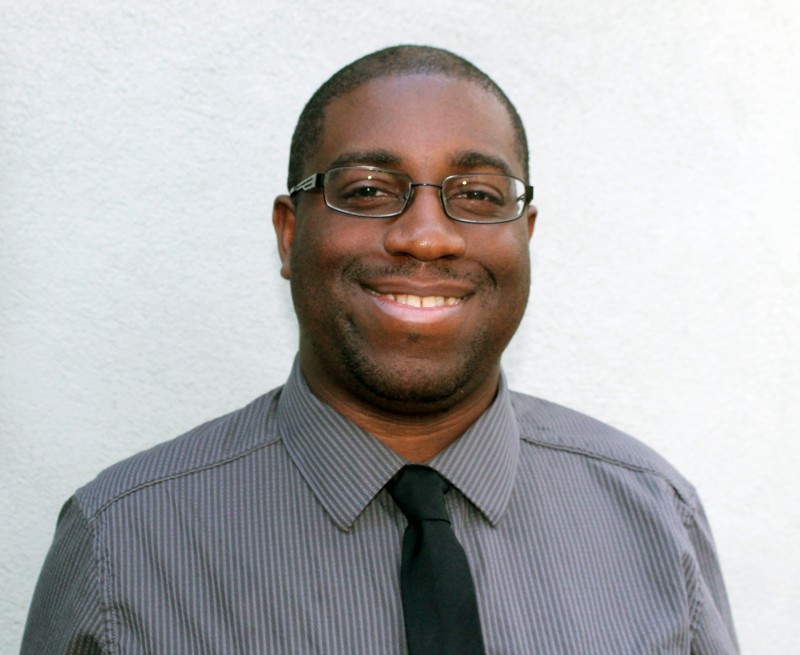 Ashley Smith-Jenkins
Ashley has vast experience in the information technology field relating to computer and network services, including web development. For the past 20 years, Ashley has provided computer consulting and implementation for his customers. Ashley's educational experience includes a Bachelor's in Business Administration at the California State University of Fresno, as well as a being a Fluke Networks Certified Cabling Test Technician (CCTT), and CompTIA A+ Certified. | LinkedIn
It's easy – fill out your information below to request your FREE Office Move Toolkit today!
Prompt, Courteous, and Very Professional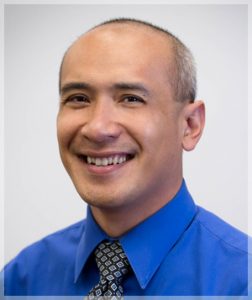 "We are a state of the art facility with a complex network of computers and we wanted a company that complemented our unique situation. We hired Aureus to help upgrade our network because they are prompt, courteous, and very professional. I would highly recommend Aureus' IT services to anyone – they are that good! "