What's Stopping You From Getting The Website of Your Dreams?
With more people using the Internet than ever before, it's even more important for your business to have a fully functional, modern looking website. So what's stopping you?
What Are You Waiting For?
You may have been frustrated or disappointed in the past, but don't give up on finally getting the website of your dreams! Even if you're just looking to give your old website a modern makeover, Aureus Web Care may be right for you!
about the author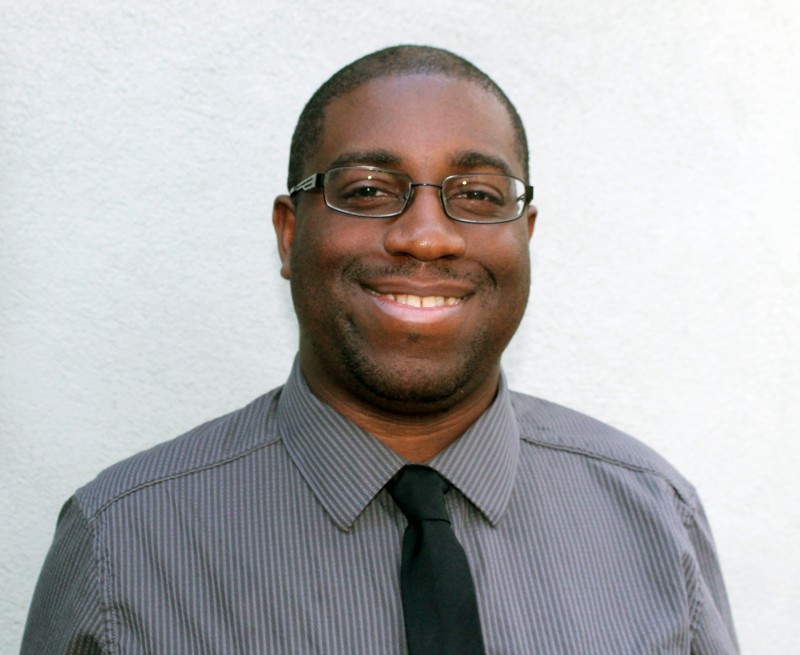 Ashley Smith-Jenkins
Ashley has vast experience in the information technology field relating to computer and network services, including web development. For the past 20 years, Ashley has provided computer consulting and implementation for his customers. Ashley's educational experience includes a Bachelor's in Business Administration at the California State University of Fresno, as well as a being a Fluke Networks Certified Cabling Test Technician (CCTT), and CompTIA A+ Certified. | LinkedIn
Get Web Care For Your Business Today!
Very Fair and Honest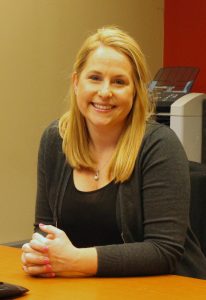 "We run our entire office off of an internet connection, including our phones, and Aureus Consultants have become our "go-to" vendor. They have been our outsourced IT department for the last four years, and they have effectively and efficiently set up all the new equipment we have thrown their way. Ashley has been fantastic to work with and is very fair and honest in recommendations for new hardware/software."